Modern systems from EMU
Modern practices make the daily life at your company run smoothly. They facilitate your cooperation with accounting companies by eliminating the need to deliver papers from one place to another while providing you with an effortless way to monitor the situation at your company.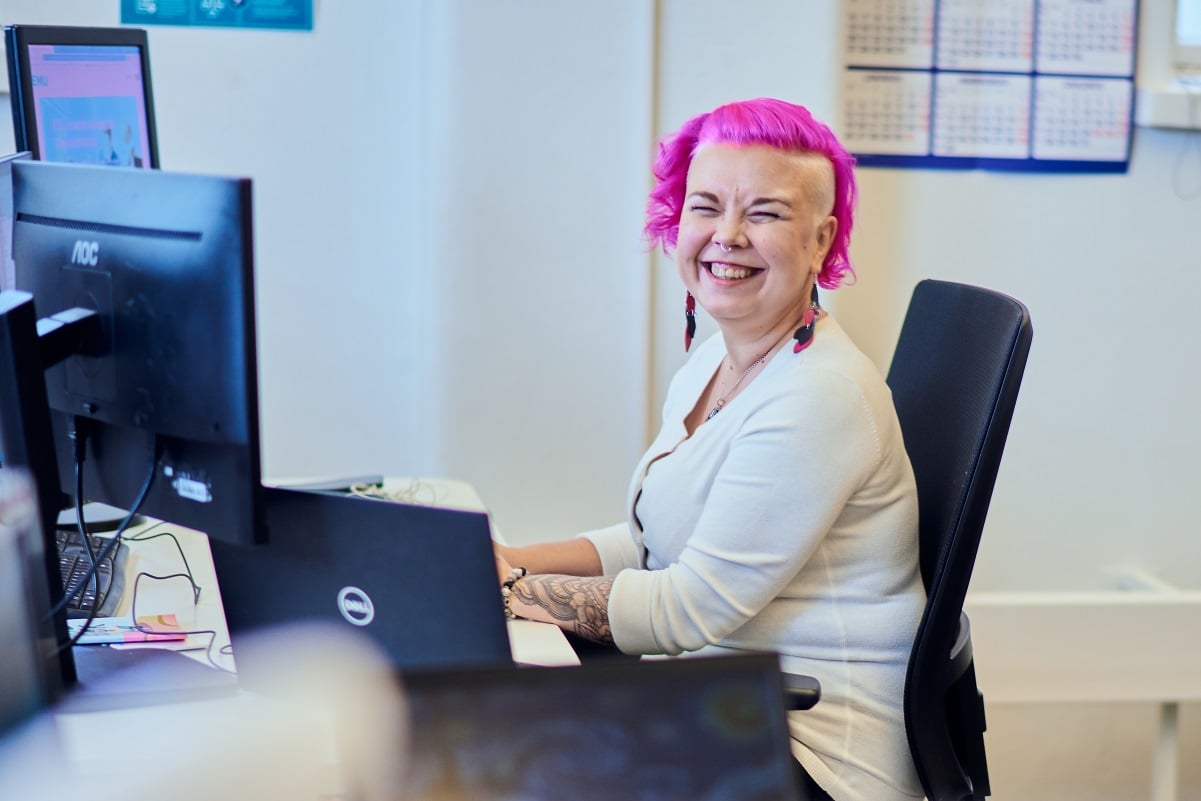 Previously, I was only able to get a proper picture of our company's situation once a year ⁠–⁠ only a month after we began our cooperation, EMU fixed this for us.
Kalle Santalahti
CEO, Kubla
Shared systems with EMU
You may not have suitable systems for bookkeeping, financial management and HR management. Don't worry! You can use the systems provided by EMU and gain access to modern tools cost-effectively.
The experts at EMU log in to the systems with their credentials, and you can join them with your own. If you are using your own software, we'll create credentials for EMU to be used in your system. You choose the approach!
I was genuinely and positively surprised about how carefully EMU had devised the processes for the implementation stage. As a client, it made the implementation process incredibly smooth.
Tuomas Saranen
CEO, Avoset
Ask us more about our systems solutions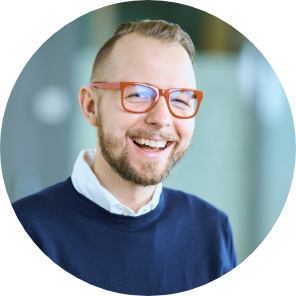 Chat wtih a professional
Fredrik Widenäs
+358 40 738 7209
fredrik.widenas@emu.fi
Do you have any questions about systems? Send those questions my way!
Request a quote
Let's put the management processes in your company in order. Save time and money by modernising management routines.
I wish other actors were as willing and able to help as EMU.
Jaakko Kaminen
CEO, Woodly