Interim
Interim services provide temporary expert resources for situations such as change management, project implementation, or employee absence. At EMU, you can find Interim CFO and Interim HR services.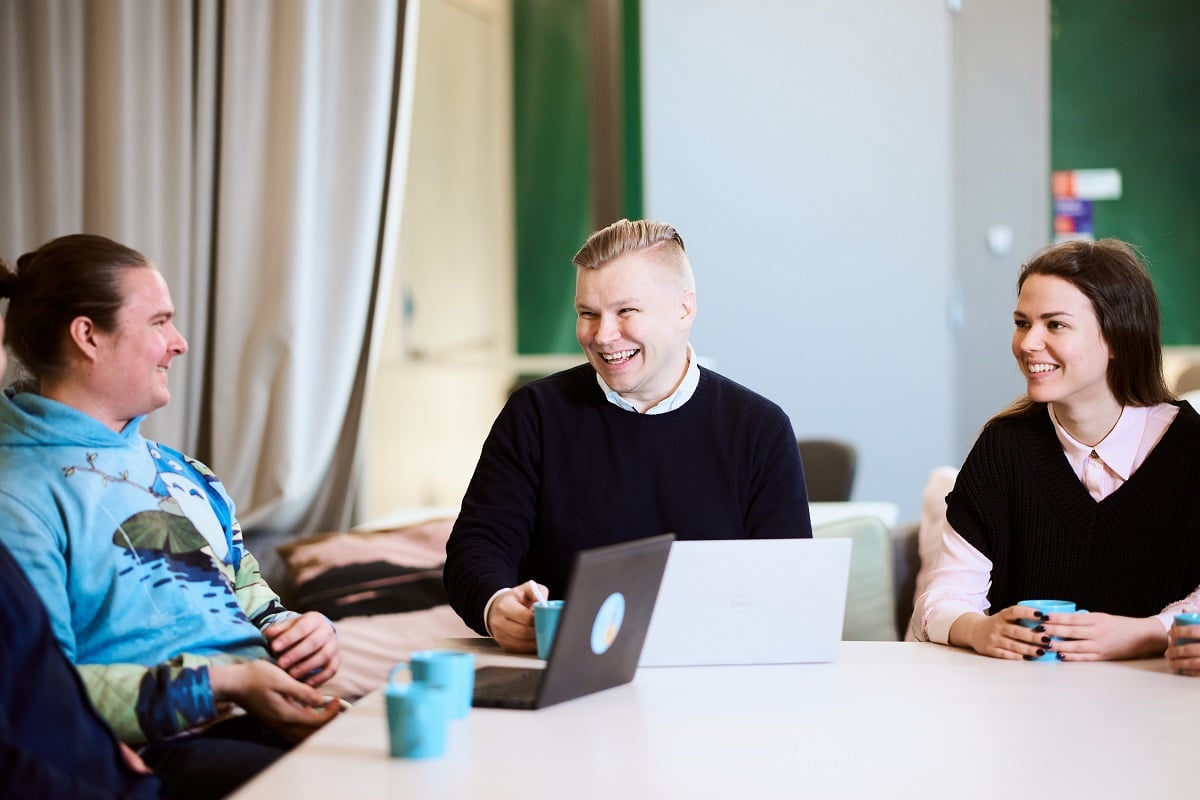 A flexible and cost-effective solution for companies in need of a temporary professional
Through the Interim service, you can get a temporary professional to assist you with deep expertise tailored to your specific needs. The expert brings fresh perspectives and experience.
Interim service is a cost-effective solution that helps save on personnel costs. You only pay for the period that suits your needs.
Interim professionals can quickly jump into the role, providing you with the necessary support easily.
EMU has a track record of successful Interim engagements. We operate in a customer-centric and personalized manner.
Interim CFO
Do you want an experienced CFO in your team precisely tailored to the resources your business needs?
An Interim CFO quickly grasps both the operational aspects of finance and strategic development work.
Interim HR
Do you have a need for a skilled HR professional who can handle various HR tasks with expertise and experience?
Interim HR can encompass tasks such as HR assistance, handling complex HR matters, statutory compliance, and strategic work.
Our bookkeeping is more agile than ever before ⁠– our bookkeeping is finished a week earlier than before!
Tuomas Saranen
CEO, Avoset
EMU is the right choice for you when you want to reform your business or develop your financial management!
Anja Kahri
Executive Director, AFS Intercultural ProgramsFinland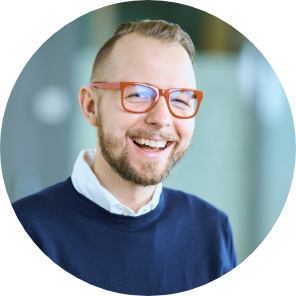 Interim CFO
Fredrik Widenäs
+358 40 738 7209
fredrik.widenas@emu.fi
Ask for more information about Interim CFO arrangements.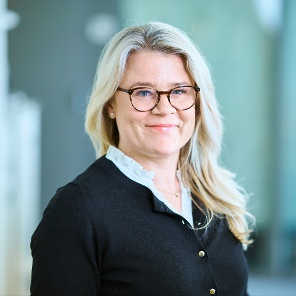 Interim HR
Tiina Lönn
+358 50 393 4761
tiina.lonn@emu.fi
Ask for more information about Interim HR arrangements.