EMU Growth Partners
Services beyond the traditional scope. We help companies succeed by combining financial management, HR, legal services and systems into a functioning unit with responsibility at heart.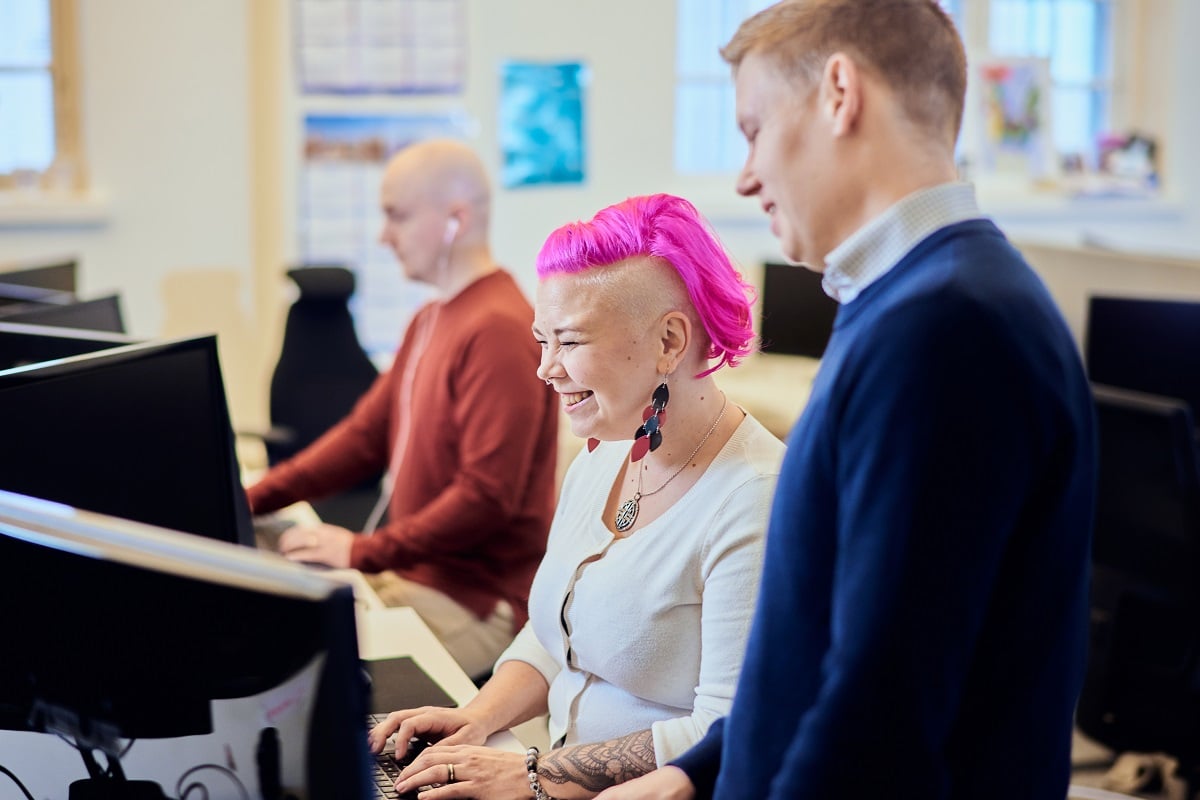 EMU is a financial expert in the new era ⁠– we're a complete financial partner for companies. The customer is at the core of our operations. We want to create the best customer experience in the industry by gently looking after companies and reliably pointing them in the right direction. Our mission is to interpret the story behind the numbers, help companies meet their obligations and model the future for our customers so that they can utilise that information to reach their business goals.
Commitment to the customer
110 %
Our industry needs a transformation, and we are at the forefront, showing the way for change. We want to elevate the profession of accountants and transform the entire scope of their work from data recorders to business coaches for client companies. Our goal is to challenge the outdated and old-fashioned practices in the accounting industry. We aim to be a refreshing exception in our field, both from the perspective of our clients and our employees.
Samuli Saviala
CEO, EMU Growth Partners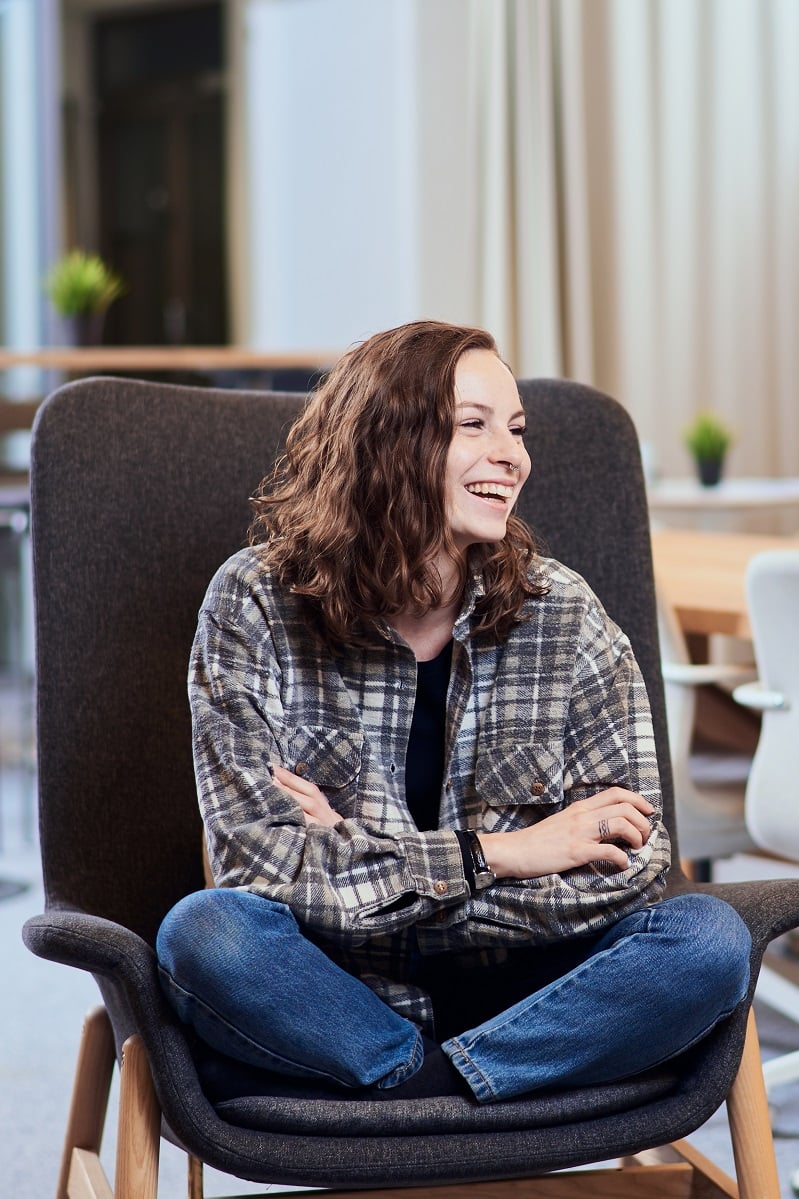 EMU's extraordinary corporate culture
Since its founding, EMU has had a distinct corporate culture. We have committed ourselves to nurturing this unique culture, as it just might be the very root of our success at EMU.

Our strengths are our versatility and cooperation skills. Our community is a melting pot of experts from various fields. Our team includes financial professionals and experts in law, information technology, marketing, sales, HR and many other fields. EMU is a community that consists of people from a variety of backgrounds, who want their customers' stories to be those of success.
The EMU breaks out of its shell: The beginning of our story!
In 2007, childhood friends founded a company
In 2007, Samuli and Pekka, two childhood friends from East Helsinki, began offering accounting services for their friends' start-ups to earn extra money during their studies. They related to the everyday struggles of their fellow entrepreneurs, which made them realize the importance of a customer-focused approach right from the start.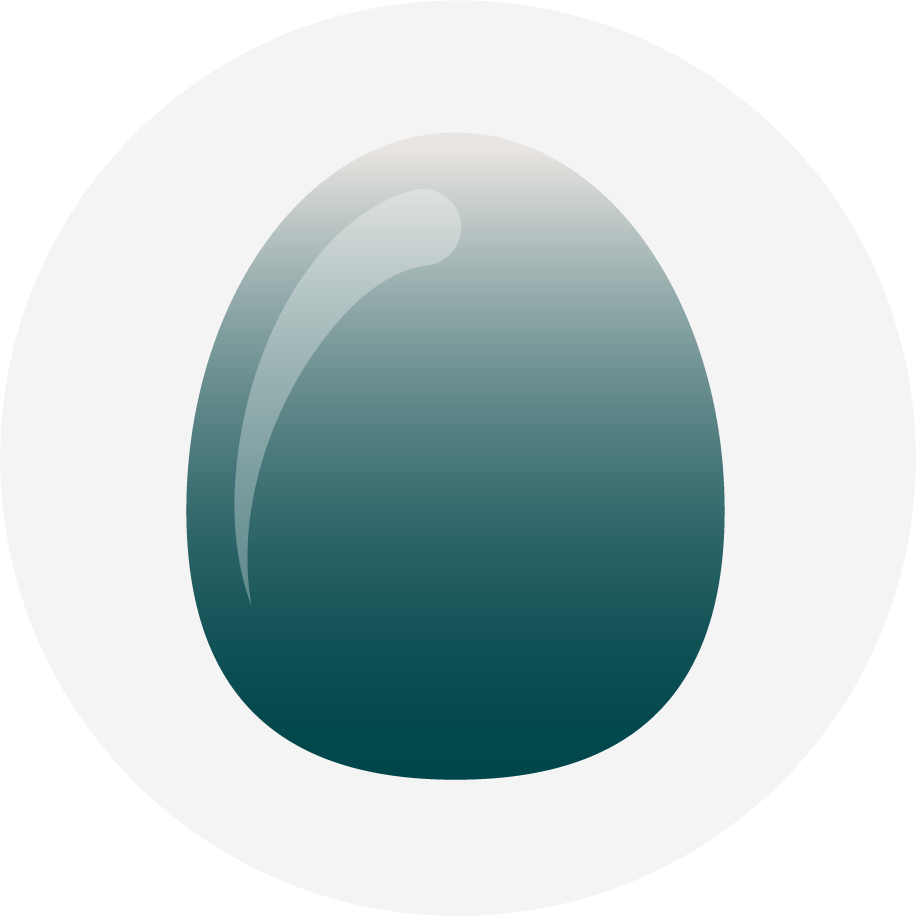 From tinkering around to a serious business
In 2010, their dabble into accounting began to take shape into a more serious business. Consequently, the two welcomed a third childhood friend, Tapio, as a shareholder. The growth of the company was seen as a significant contributor to its organisation and, thus, the company hired its first employees.
Human-centered values as the foundation for growth
The human-centric values of EMU's founders and their attitude of getting things done have pushed the company forward on its growth-driven journey for over 15 years.
Our world is changing and EMU evolves with it. One thing is certain: EMU's human-centric values that have carried us so far will always be with us.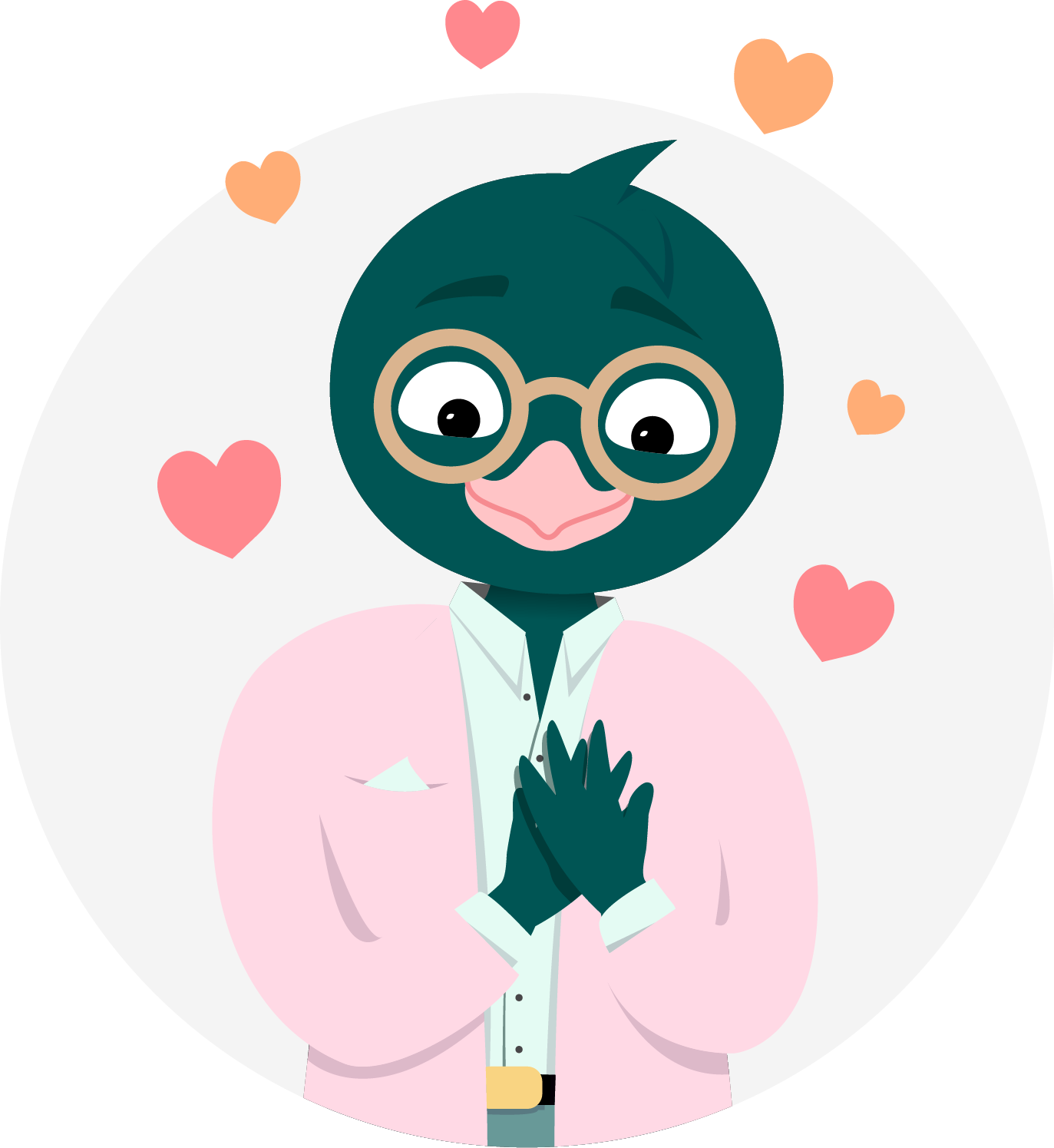 International EMU
Become international with us and with our assistance! You can find EMU in Finland, Sweden, Norway and Denmark. Thanks to our extensive network, we can also support companies globally.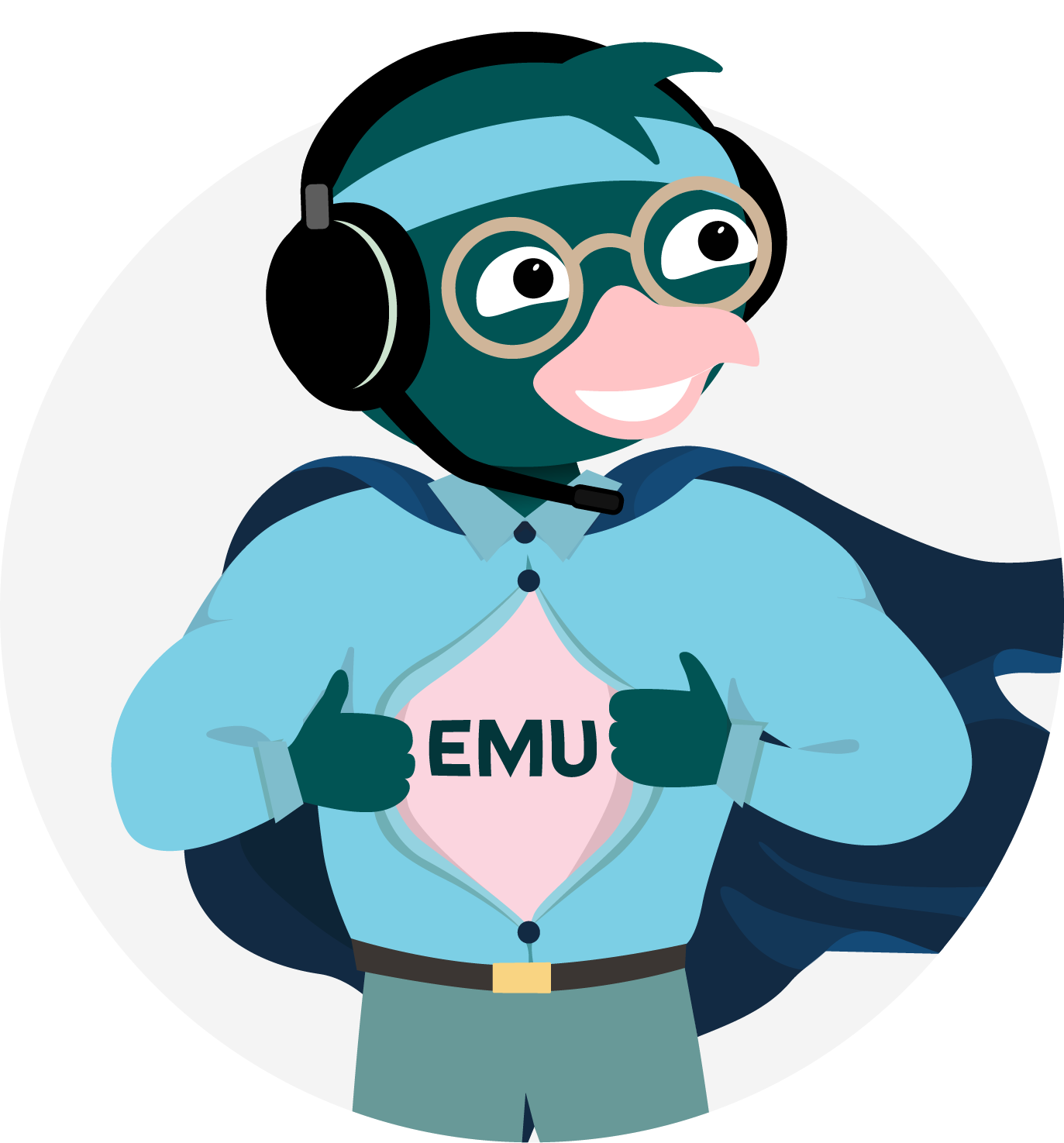 Responsibility is in EMU's DNA
Responsibility is one of our core values at EMU that we want to nurture and promote. As an accounting office, the impact of our operations and services can be felt further away than just our company.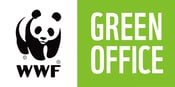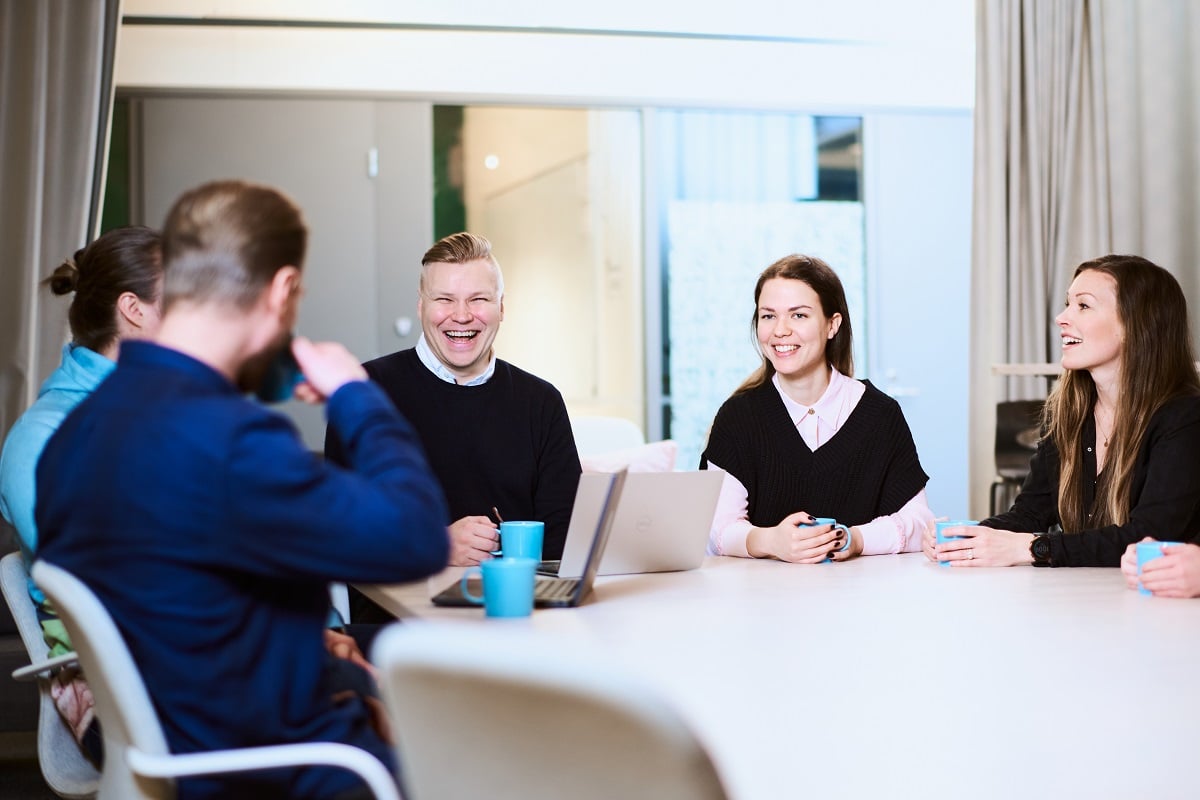 The best part of the EMU is that they understand the target customer. EMU has already gone through the same growth journey themselves and has just the right amount of startup mentality.
Juha Hannulabacka
CFO, Gapps