Tax services
Our tax services help you run your company in accordance with the laws and regulations that govern business operations. EMU provides you with top-notch tax advice.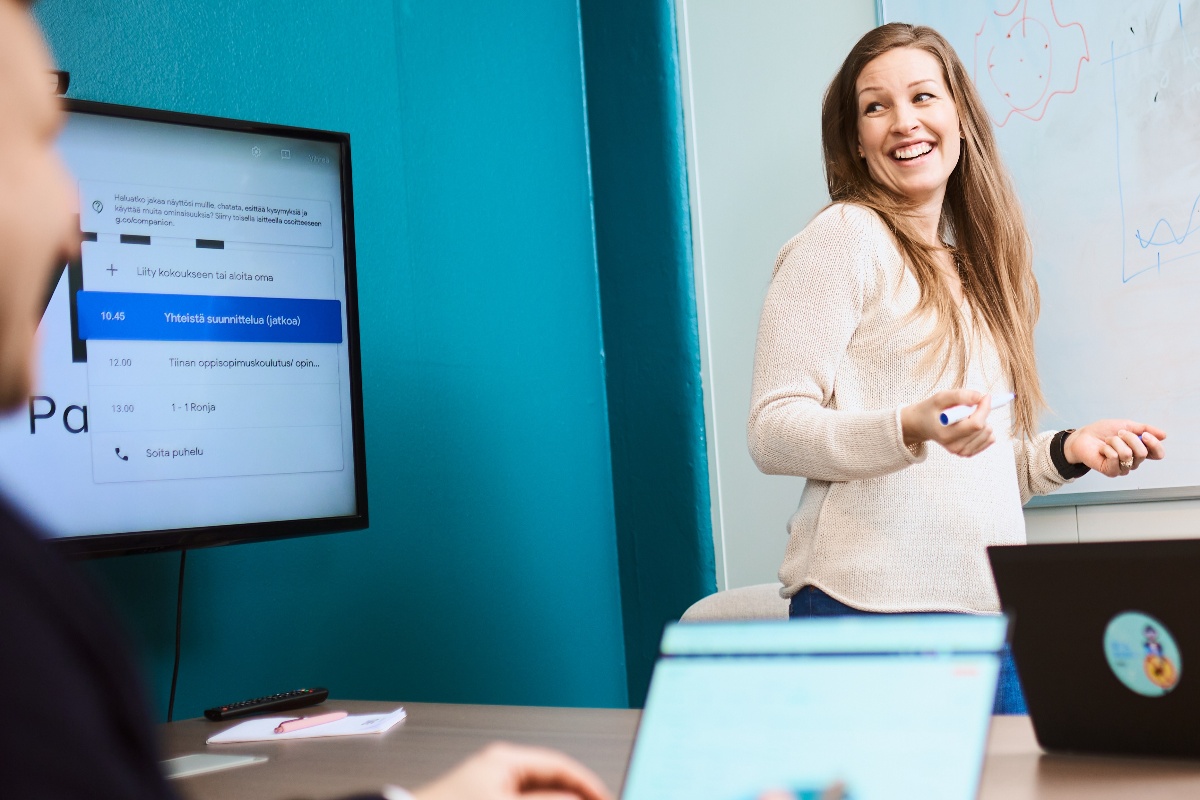 Utilise the tax expertise of experts
Our tax services assist you in complying with tax legislation and fulfilling your tax obligations, while also helping you identify your tax benefits and deductions. Avoid mistakes, sudden additional expenses and penalties with the help of our tax services.
If you have any questions about taxes in relation to your business operations, we recommend that you contact the tax experts at EMU. Tap into our knowledge!
Tax consultancy for companies
Our tax consultancy services help companies conduct their business in accordance with laws and regulations and prepare for changes when needed.
We can answer your questions about value added taxation, income taxation, wage taxation or any matters related to corporate reorganisation, among other topics.
Tax planning for companies
Properly and proactively carried out tax planning can generate significant savings for a company. Tax planning is a tool for companies, entrepreneurs and owners that can be used to anticipate the future and manage risks.
We can answer your questions about exchange of shares, transfer of assets and planning taxation of persons or a group, among other topics.
Tax return for companies
We'll prepare an income tax return for your company in conjunction with your financial statements. During the financial year, we'll take care of all of the things that are important in terms of your financial statements. We'll also ensure that your income tax return includes all of the necessary information.
We can answer your questions about income tax returns, notes and periodisation among other things.
We support you with our extensive expertise
EMU's tax services can be integrated with our bookkeeping and payroll services. Our legal services can also provide you with legal advice so that your taxes are done with care and according to your expectations. Learn more about our areas of expertise.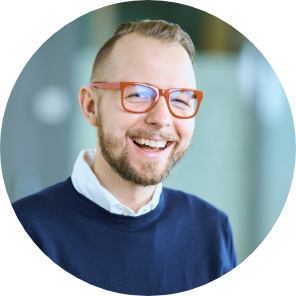 Juttele asiantuntijalle
Fredrik Widenäs
+358 40 738 7209
fredrik.widenas@emu.fi
Do you have any questions about taxation? Contact us!
Request a quote
Our tax services are here for you. We can help you avoid unpleasant surprises.