Business development
EMU is not just an accounting company, but a strategic business partner. As a partner, we are the smart choice for developing your business operations, because we understand numbers and the story behind them.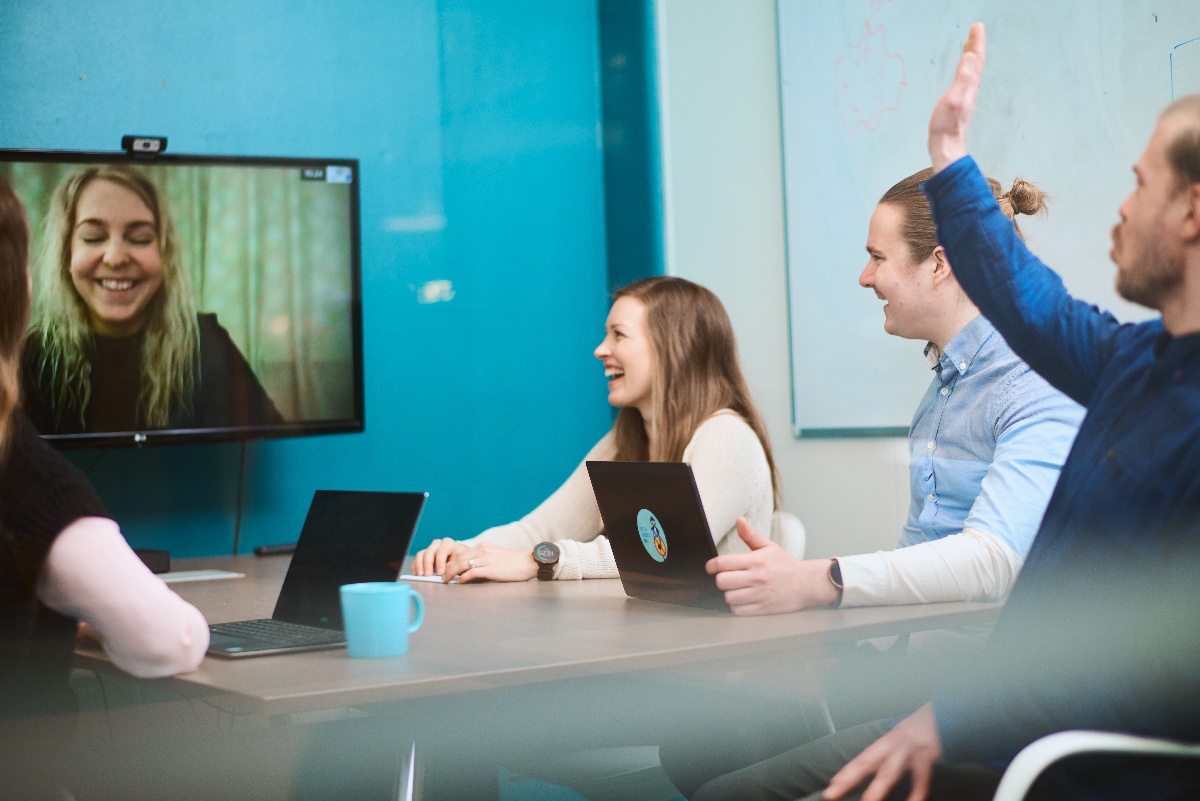 Analysis of the current situation
Without knowing the current situation, it's difficult to develop the business. That's why EMU provides analyses about the status of company bookkeeping, financial management, HR management and payroll process. After the analysis, you'll find it easier to look to the future and develop your operations.
Analysis of key figures
We'll help you to define your most important key figures – the KPIs of your finances. We tailor for you easy-to-read financial reports with visual graphs that are easy to monitor. Any deviations are highlighted so you know where to react. We produce the necessary reports to support the management's work or to provide an overall picture for the group, for example. With the help of EMU, you'll know your key figures!
Budgeting and forecasting
Budgeting and forecasting and the related scenario calculation are like an insurance for your business. Look to the future when it comes to financial figures, and you'll face less surprises. With EMU, budgeting, forecasting as well as industry-specific comparing and benchmarking take you towards your business goals and make it easier to make decisions that are based on facts.
Successful work community
In order to succeed, a work community needs clear targets, a shared vision, good management and supervisor skills, a sense of community and structure. EMU provides comprehensive services for the development of HR management for the entire lifespan of the employment relationship. We also offer legal help in matters related to labour law.
Modern management
Modern management is made possible by using modern systems. It's not worthwhile doing things on paper, manually and by logging the same things over and over again. With the help of modern tools, EMU can develop your financial, payroll and HR management processes to match the modern days in a cost-efficient manner.
EMU's services can be scaled according to your business needs
We act as a valuable business partner by providing the required skills, tools and advice. With the help of our services targeted at developing your business, you can better manage your resources and time, improve the monitoring of your financial performance and make better decisions. You can also strengthen your stakeholder relationships.
In addition to financial figures, we also support you in building a successful work community. A well organised HR management enables a working environment where everyone can feel like a valued and motivated team member, creating a framework for the work that increases peoples' well-being.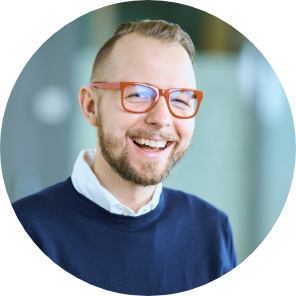 chat with a professional
Fredrik Widenäs
+358 40 738 7209
fredrik.widenas@emu.fi
What kind of needs do you have regarding developing your business? Can I help you in any way?
Request a quote
Incompleteness is an opportunity that requires a positive attitude towards development. EMU is your partner for the journey.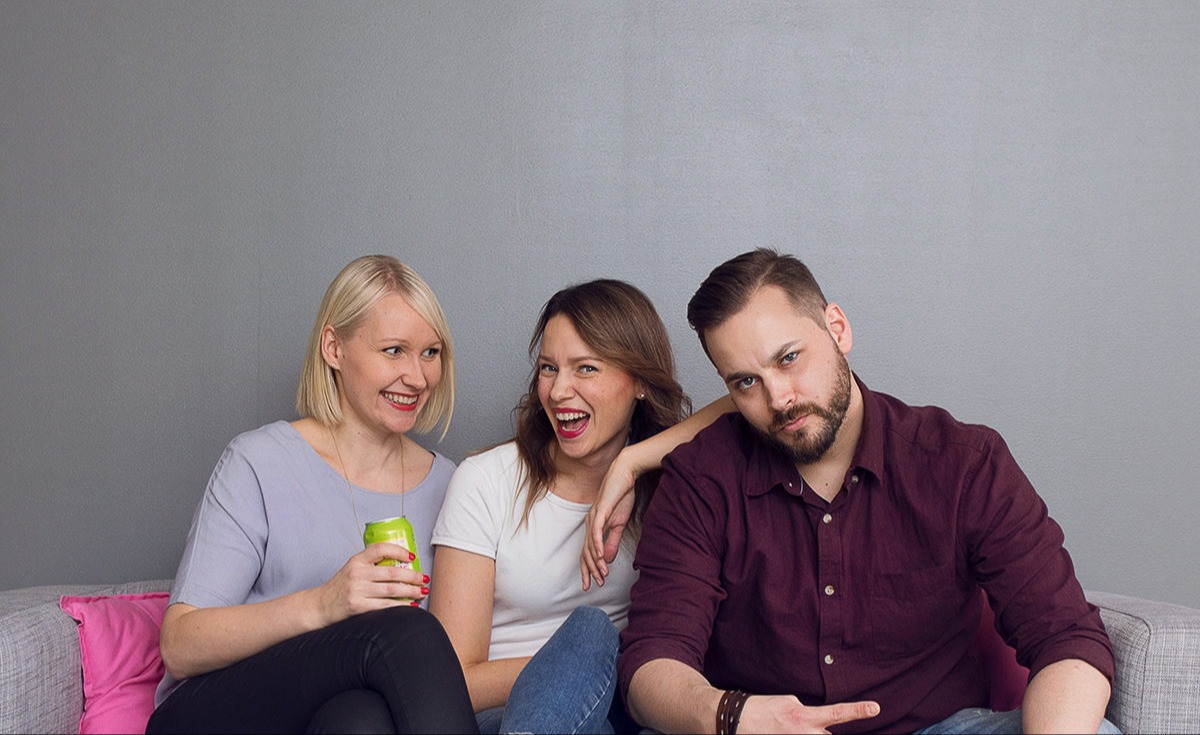 We turned to EMU because from the very beginning, they left a strong impression that the.y position themselves as a growth partner rather than just an accounting firm.
Laura Pääkkönen
CEO, BONFIRE