We're bringing a fresh breath of air to the stuffy world of accounting
Skilled, safe and stable does not necessarily translate into boring. EMU's personal customer experience and comprehensive services transform it into a unique accounting company and a partner that supports businesses on their road to success.

#huggingyourbusiness – That's our motto!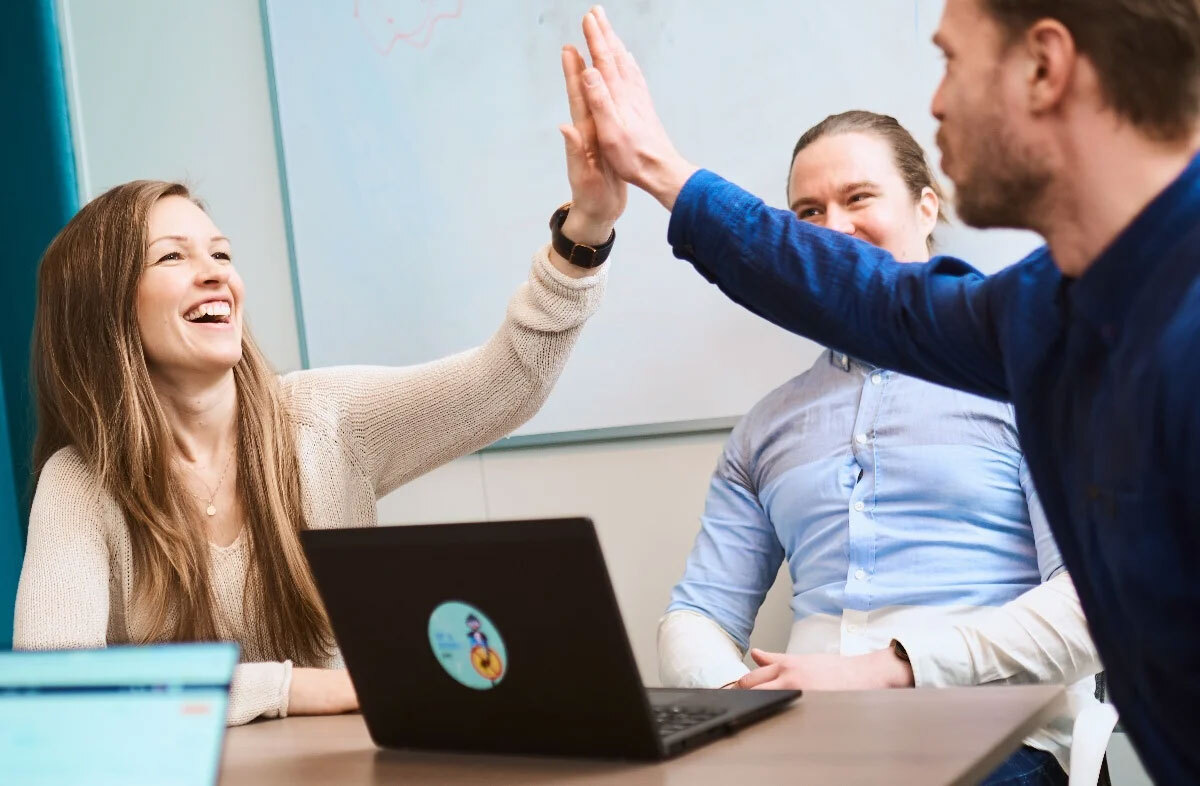 These companies also chose EMU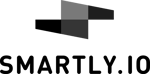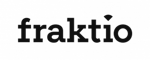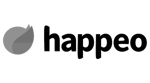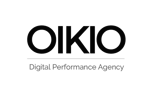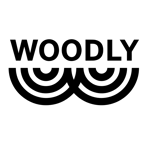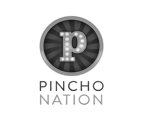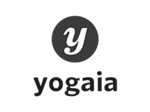 Becoming a client is as simple as it gets!
1. It all starts with a contact
Leave a contact request with us and we'll arrange an introductory meeting. We'll identify your actual needs and prepare a proposition for cooperation.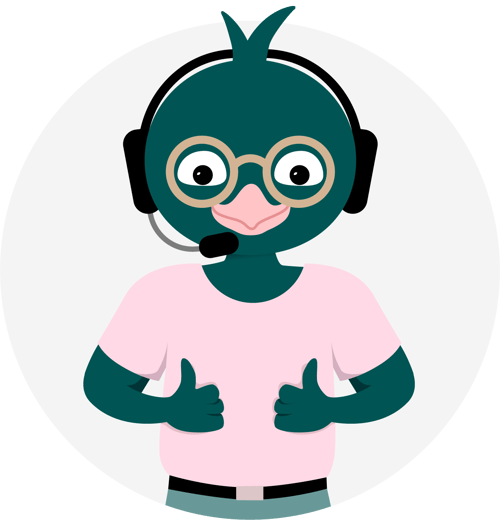 2. You can start using our services on a turnkey basis!
We'll form a team of experts whose expertise fits your company's needs and operations.
We'll ensure that the practices in your company are both modern and highly automated.
We can also take care of all of your communications with third parties, such as communicating with your previous accounting company or system providers.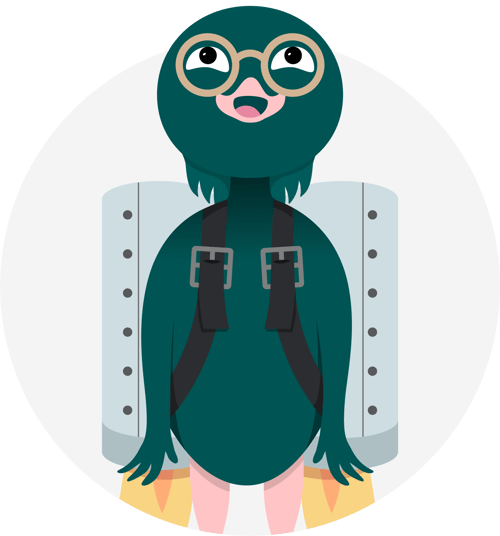 3. Effortless everyday life through cooperation!
We'll work together with you to build functional daily routines for your financial management that save as much of your energy as possible.
Our wide range of services can be scaled according to the needs of your business.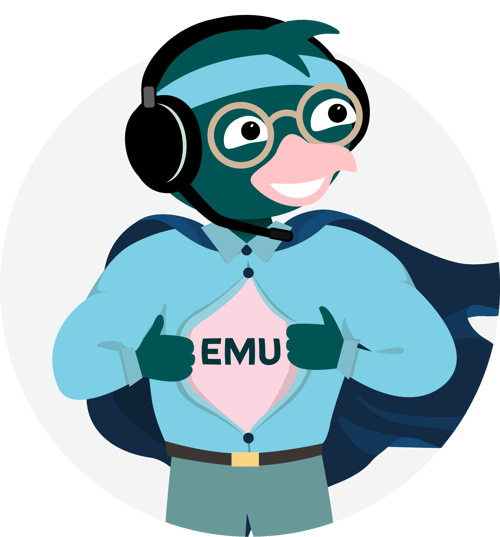 I recommend EMU to growth companies that need support in more areas than just basic bookkeeping. The quality and services at EMU are first-class.
The best part about EMU is its competent people and wide range of services. Partnering with EMU ensures that your financial management is taken care of.
The services at EMU are flexible, and you don't need wait long to receive a response. We'd like to give a huge plus to our contact persons!
The contact persons at EMU are professional, co-operative and service-minded. At Dastia, it's important to us that cooperation with our partners is smooth.
As a serial entrepreneur in the restaurant industry, I only have praise for EMU for our excellent long-term cooperation.
The best part about EMU is that you understand your target customer. You've walked a long way on the same growth path and you have an appropriate amount of startup spirit.
Our bookkeeping is more agile than ever before ⁠– our bookkeeping is finished a week earlier than before!
You feel a sense of ease and peace when you know that your bookkeeping is in order and your financial management is handled with professional care. Everything's gone so well.
Our cooperation has gone smoothly, and it feels like we're important to EMU. No matter how difficult a situation is, we have always received help quickly and reliably ⁠– EMU has always helped us out!
It's difficult to find both expertise and good service in one place. However, EMU has provided us with both right from the get-go, and our cooperation has been great.
To put it simply, everything has just been more efficient with EMU!
EMU has helped us gain more insight into the monitoring of our finances, more confidence and the knowledge that we're doing the right things!
EMU is the right choice for you when you want to reform your business or develop your financial management!
Happeo has always received the help it needs from EMU ⁠– our cooperation has been solid gold!
EMU gets a warm recommendation from me. We have received so much support from them that I don't even know how to begin to thank Helena, Samuli and Jouni, and all of the other emus who've helped us!
Emus are very easy to reach, and they listen to us and provide us with good service. Although our work involves a lot of constructive criticism, we're able to work with relaxed minds and smiles on our faces.
EMU's strength is in the small and constant steps forward in financial management. Everything just works so well.
Systems to make your daily life easier
Administrative matters are easy to handle when you have modern systems that utilise automation. EMU has strong systems competence to offer, and we can help you utilise systems the way that you need them. Bookkeeping, payroll accounting, HR management, working hours monitoring and invoicing can be compiled into a package that best serves your company and makes handling your tasks as simple as possible.

Looking for one of these?