Standard business processes
Which aspects of business management must be in order for the company's daily processes to run smoothly? EMU ensures a wholesome business management for your company.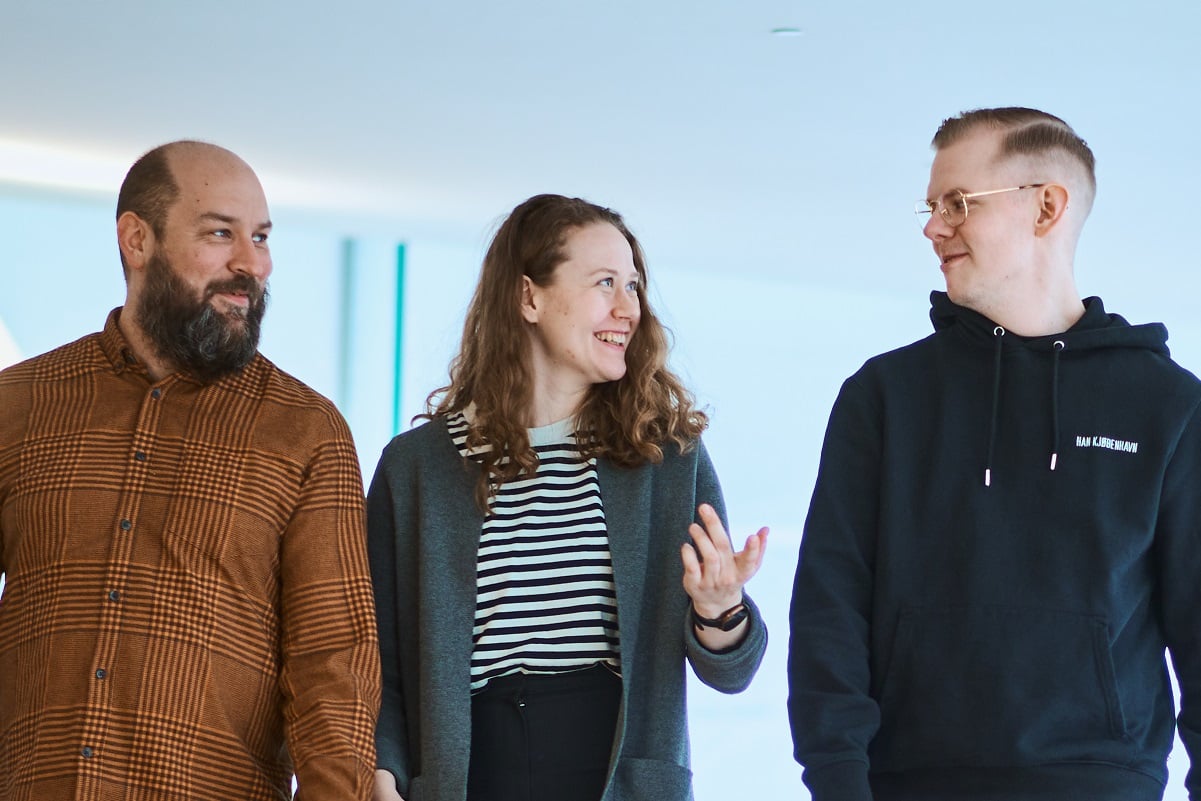 Statutory financial management
Statutory financial management is an important part of the operations of all companies and requires commitment to responsible financial management practices. With the help of EMU, you can fulfil all statutory requirements related to financial management from bookkeeping to authority notices, financial statements and tax-related matters.
Modern management
Modern systems increase the efficiency of business operations. The main rule is that it's not worthwhile doing things manually, on paper and by logging things over and over again. Through EMU, you gain access to modern systems that help your business on a daily basis and make co-operation with the accounting company seamless and easy.
Increasing efficiency by means of outsourcing
If a company doesn't have time to manage its administrative workload, it's advisable to outsource some of the operations. You can outsource payroll contact person and authority reporting tasks to EMU in addition to scanning, invoicing, payout and collections processes. We can also operate as a HR management help desk. Focus on your core business operations – we will take care of the routine functions!
For owners and entrepreneurs
Do you need help with shareholders' agreements, the processing of dividends or the securities of limited liability companies? EMU offers comprehensive services for owners and entrepreneurs from bookkeeping to financial reporting, consultation, financial management and tax consultancy. We also help with legal matters related to company agreements and company law.
For employers
Are you aware of the statutory obligations of the employer and the employee? Are you looking for more structure and additional resources for your company's HR management? Are you using reliable payroll systems? EMU offers a wide range of services for HR management and payroll administration to make your daily operations effortless and to make sure that your company complies with all regulatory requirements.
EMU makes your everyday life easier
EMU makes sure that your administrative processes are up to date and that all regulatory requirements are fulfilled. We take care of everyday routines efficiently and precisely. We don't just log numbers – we act as a strategic partner who helps you to achieve the goals set for your business. We navigate in the administrative labyrinth so you don't have to, and provide you with time and an overall picture of your company's situation. It's easy to communicate and do business with us personally.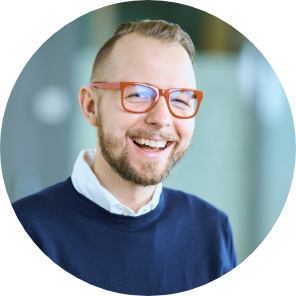 Chat with a professional
Fredrik Widenäs
+358 40 738 7209
fredrik.widenas@emu.fi
What are the statutory aspects that are mandatory for companies? If you have any questions about this, I'm happy to help!
Request a quote
Let's sort out your company's foundations.
The cooperation is going extremely well, and we feel that we are valued by EMU. Even in challenging situations, we have always received competent and prompt assistance – we have never been left stranded!
Milla Kokko
CEO, HEI SCHOOLS