Payroll Services
Outsource payroll to reliable and skilled hands. EMU's payroll services ensure that employees receive their wages accurately on time.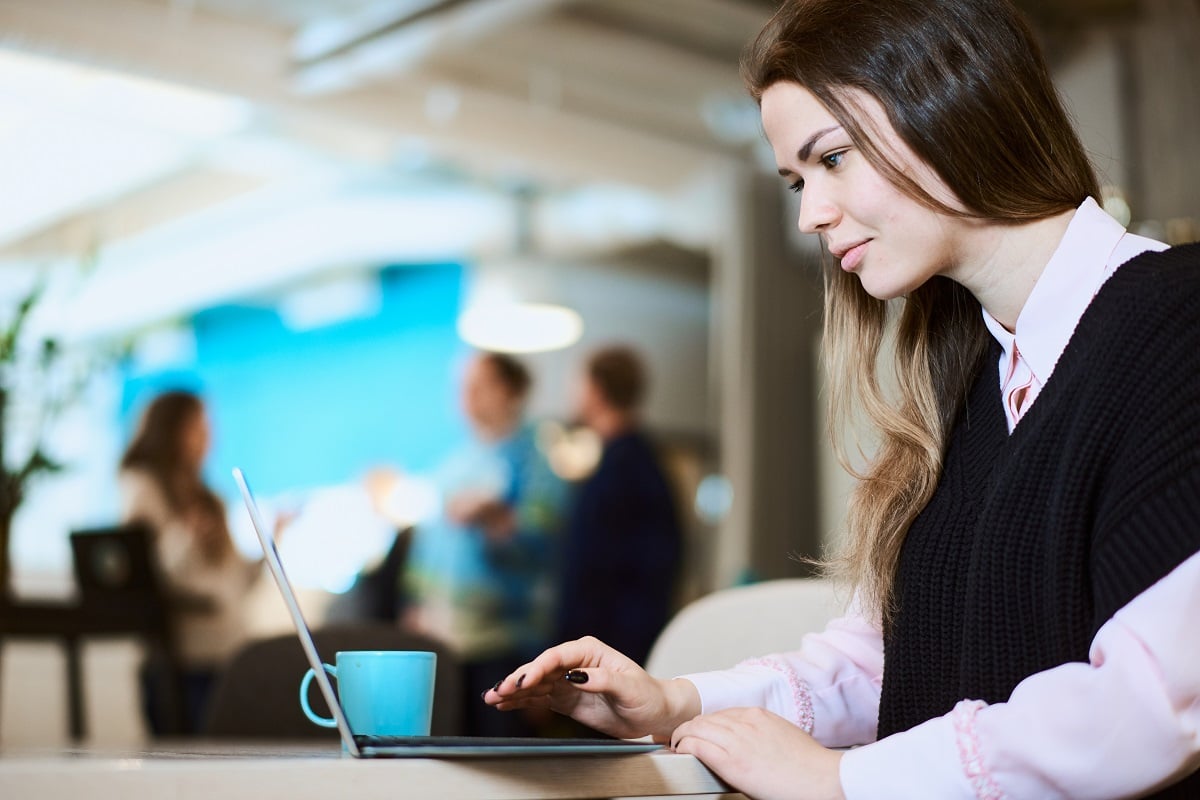 Get your payroll management in order
Competent payroll management requires knowledge of legislation and its professional interpretation. EMU's payroll services ensure that obligations are fulfilled and employees receive their wages accurately on time.

Payroll management demands precision and expertise to avoid confusion that could directly impact employees and their daily lives. When you choose EMU's payroll services, you can eliminate any worries. You can trust us.
The contact persons at EMU are professional, co-operative and service-minded. At Dastia, it's important to us that cooperation with our partners is smooth.
Sampo Lehtinen
CEO, Dastia-Siivous Oy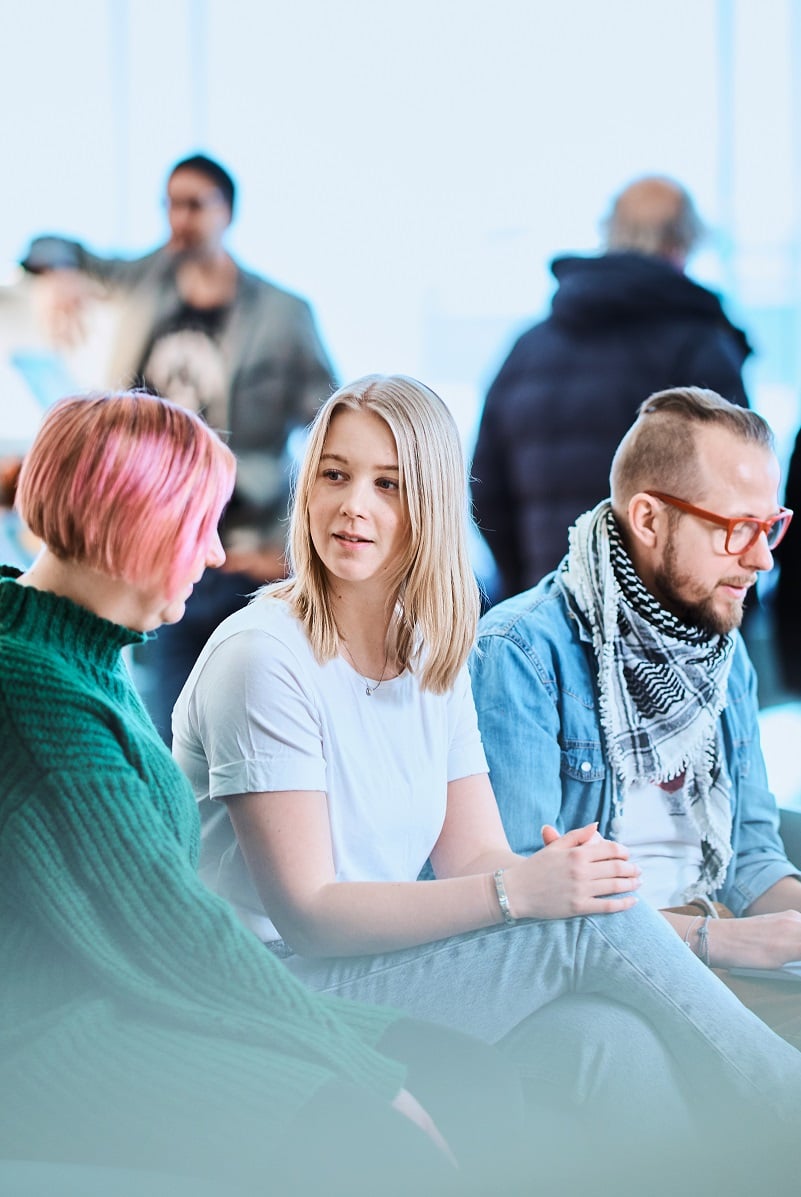 Customized Payroll Solutions to Fit Your Company's Needs
We tailor our payroll services according to your company's specific requirements. The cost of outsourced payroll depends on factors such as the number of employees, the complexity of payroll tasks, and any unique aspects of your payroll system. Rest assured that our services always cover the legal obligations.
Depending on the client's needs, we can expand our payroll services to encompass a more comprehensive management of your company's payroll administration.
Initiating Payroll Service
The implementation of our payroll services begins with an audit, during which we get to know your business and analyze the current state. Following this, we proceed with a detailed definition of the payroll process and scheduling the commencement of services, tailored to meet your company's preferences and needs. A smooth start awaits!
Benefits of EMU's Payroll Services
reliable backup arrangements and team collaboration

scalability and adaptability

reduced administrative burden and save time

dedicated contact person

we understand the customer's perspective, easy to communicate with us
versatile hr services and legal services available as needed

we take responsibility and act as agreed

modern ways of operation

competent payroll administrators

smooth start
Integrate our other HR services with EMU's payroll service
Payroll Contact Person
In addition to our payroll service, we offer a payroll contact person service.
The payroll contact person will handle tasks such as collecting payroll data, ensuring its accuracy, improving the payroll process, and managing it on your behalf.
Payroll Contact Person
HR services
Integrate other HR services with our payroll service. Your personnel is your most valuable asset.
EMU provides comprehensive HR services for companies of all sizes and across various industries. Explore our offerings!
HR services
Read more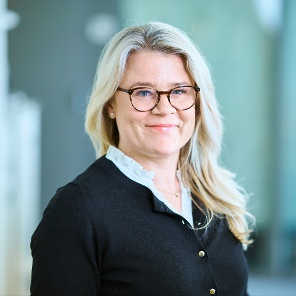 Chat with a professional
Tiina Lönn
+358 50 393 4761
tiina.lonn@emu.fi
Payroll processing is a critical task for companies, and unnecessary complications should be avoided. How can I assist you in this matter?
Request a quote
What kind of payroll solution would be suitable for your company? Get in touch with us, and let's discuss whether EMU's payroll services would be the right fit for you.