Company lifespan
There are many different stages in a lifespan of a company. EMU helps you with everything from the company's founding to its growth, internationalisation and funding applications. On the other hand, we also support you in challenging situations and with going out of business. We also assist you with business acquisitions.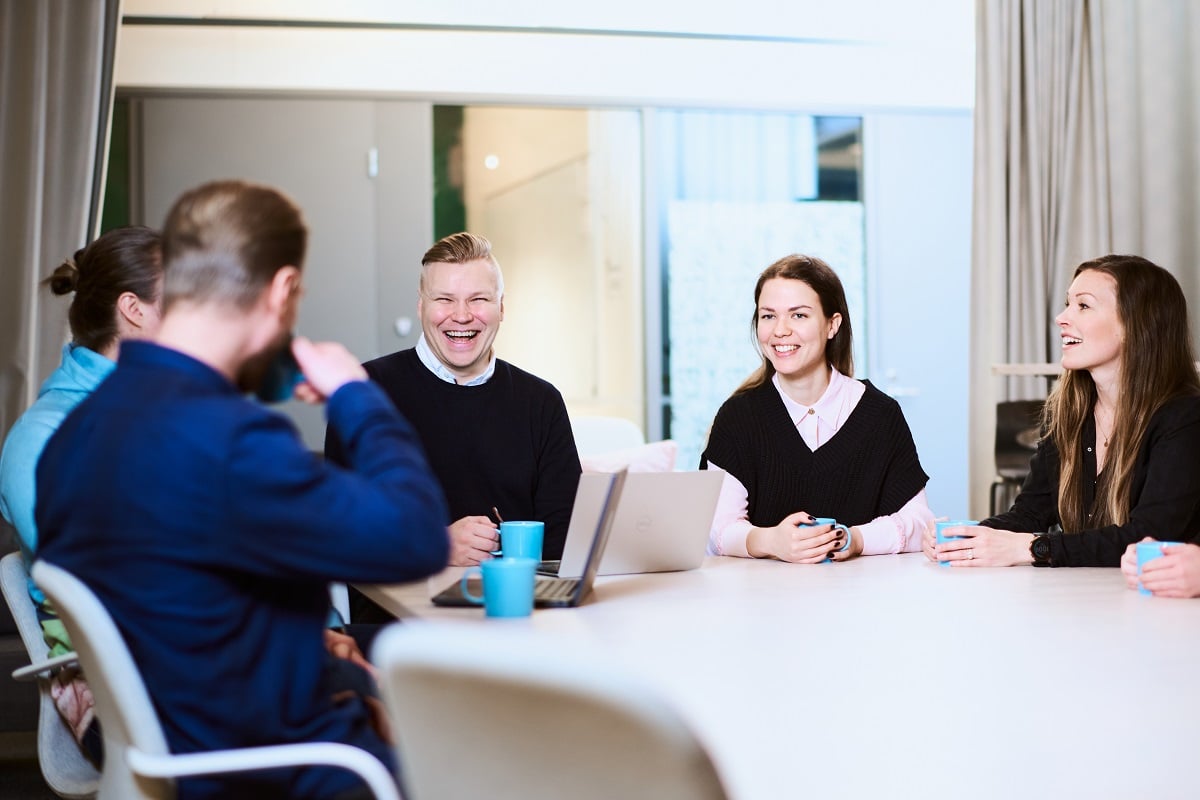 Founding a business
EMU helps you with selecting the right company form, registering the company, tax-related matters and organising the proper financial and HR management. We also provide consultation about building a business plan and getting the required permits.
Structure for growth
Let's create structure for the growth of your business. We help with creating ground rules for the work community, building incentive systems and developing the company culture as well as tax planning, financial analyses and fulfilling all regulatory requirements. We're also a growth company, so we know what it's like.
Funding for your company
Does your company have a financing plan? A company often needs different types of funding in different situations. EMU helps you with financing applications and the related reporting. If you need help with funding from Business Finland, own or outside capital or public funding or crowdfunding, you can always turn to us. We will put in all our expertise to help you!
Challenging situations
Are you struggling to make your company profitable? There might be more competition, the pricing pressure might have increased due to cost increases or there might be other factors weakening your business result. Maybe your company is facing change negotiations and you would like to have expert support for the implementation. Questions related to labour law and employment relationships or agreements made with different parties can also lead to challenging situations. EMU is ready to help you with its versatile expertise!
Successful acquisitions
Business acquisition activities usually start by making a plan about the considered targets of acquisition or about selling your own business. During the due diligence process, the company is carefully assessed to get an honest and up-to-date image of the company's current situation. If everyone is happy about the results of the assessment, negotiations and agreements are the next step. Funding mechanisms and combining company cultures might also become relevant. EMU helps you to make successful business acquisitions!
International company
Are you planning to internationalise your business and need help for the administrative process? Maybe you already operate internationally, but you'd like to have a better overall picture about the financial situation of the group and its different functions? EMU's offices are located in Finland, Sweden, Norway and Denmark. Through our networks, we can help you on a global scale. Ask EMU to help you with international business operations!
Shutting down business operations
Are you considering shutting down your business or considering different options? Don't think about it alone – let EMU help you. Let's consider different options, implementations, schedules and measures together. Generational changes, changing the company form and value determinations are also included in our range of services. We'll help you with tax authority notifications, the assessment of invoices and debts, the allocation of funds and property as well as with the notice of termination or removal from the register.
EMU knows the different stages of the company lifespan
Some stages of the company's lifespan may only occur once. In those situations, it's smart to choose EMU as your partner, because it's highly likely that we have done the same with several companies before you, meaning that you get to benefit from our experienced expertise.
Other stages are recurring and last longer, meaning that their implementation requires planning, determined operating models, monitoring and follow-up plans. In these situations, EMU is also a great partner who makes sure that you're not left alone. EMU offers you know-how and great company for your business journey.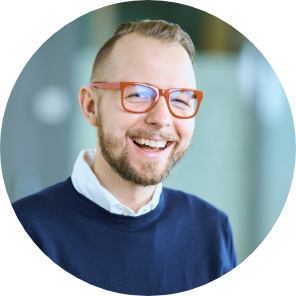 Chat with a professional
Fredrik Widenäs
+358 40 738 7209
fredrik.widenas@emu.fi
In which stage of the company lifespan is your business currently? How can I assist you?
Request a quote
We help you smoothly navigate through the varying stages of the company lifespan.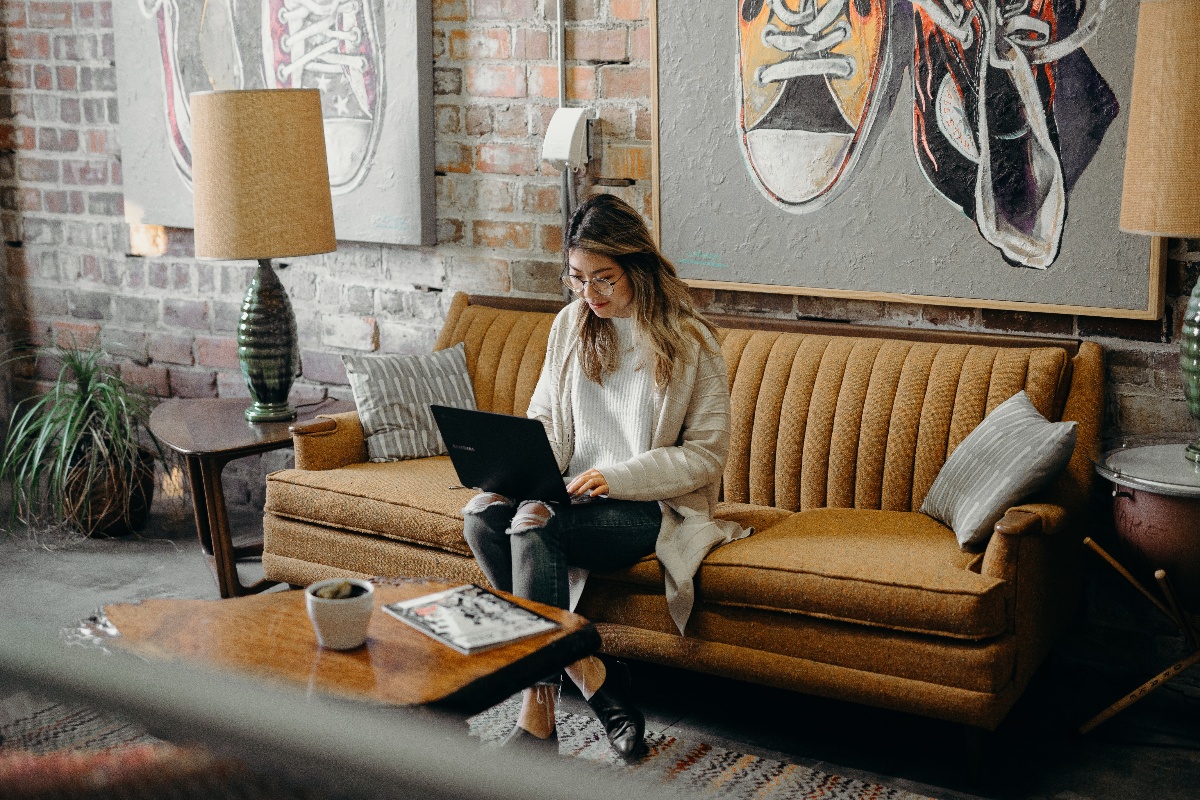 The best part about EMU is that you understand the target customer. You have already walked a similar growth path yourselves and possess just the right amount of startup mentality.
Juha Hannulabacka
CFO, Gapps