Entrepreneurial companies
EMU provides a peace of mind to entrepreneurs by sorting out their financial management.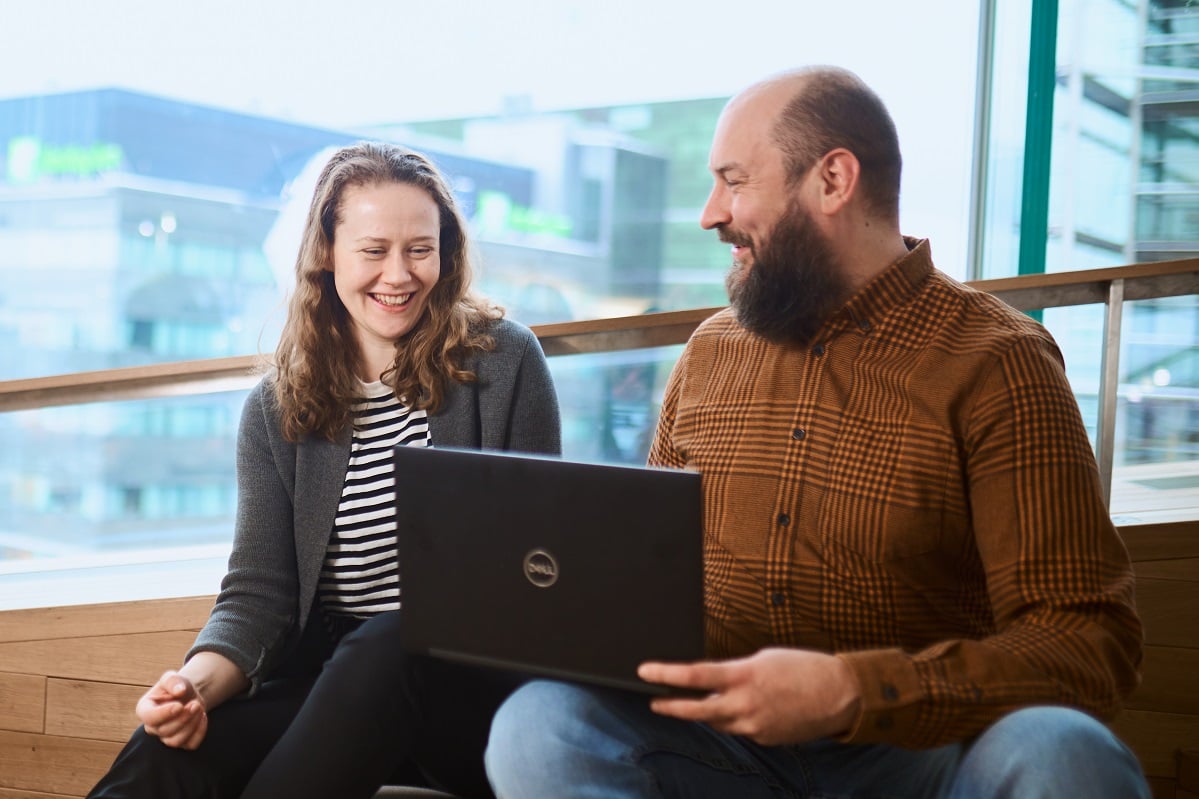 A company is based on a desire to realise a unique business idea. That's why the practical work is highly engaging and looks like the entrepreneur.
EMU offers personal customer service and accounting co-operation based on a partnership to entrepreneurs. With us, you get to unburden yourself, because we take care of all regulatory and mandatory work and proactively highlight the aspects of your financial and administrative processes that require your attention.
Our services include financial and tax consultancy services for both individuals and businesses. We can also help with HR management and legal questions.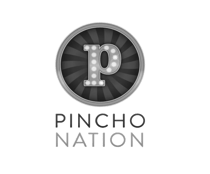 Solutions for financial & HR management and legal support
One of the best aspects of EMU is their personal approach. Being able to openly discuss the advantages and disadvantages of entrepreneurship is truly valuable.
Irina Nurmi
CEO, Smooth it
EMU's service is more flexible, and the response time is significantly shorter. Our contact persons deserve a big plus for their efficiency!
Helena Vahteri
Are Manager, Pincho Nation
What has been most captivating about EMU from the very beginning is their shared desire for quality, youthful energy, and a calm approach to work. Let's continue with this mindset!
Turo Kotajärvi
Yrittäjä, The Bull & The Firm
The best part about EMU is its team of knowledgeable professionals and the wide range of services they provide. Through our partnership with EMU, we can confidently entrust our overall financial management. Additionally, we have received valuable expertise from EMU in areas such as legal matters and financial leadership.
Perheyritys Sillanpää
Bikekeeper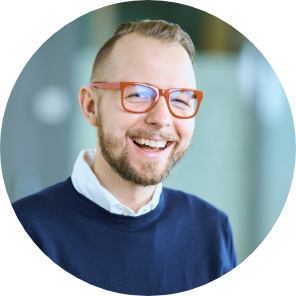 Chat With a Professional
Fredrik Widenäs
+358 40 738 7209
fredrik.widenas@emu.fi
How can I help you on your business journey?
Request a quote
EMU takes care of all of the administration so you can focus on the actual work and vision.